When you think of millennials, who do you think of? How do you imagine them in your mind?
Because, unfortunately, millennials have garnered a bad reputation throughout the years. But, the reality? They're some of the most generous people on the planet. And they care about finding nonprofits that spark encouragement for meaningful impact in the world!
Knowing more about millennials and nonprofits, and knowing how to cater to them in your fundraising efforts, can lead to an increase in millennial charity support!
We're giving you all the details about this amazing generation and how best to reach them: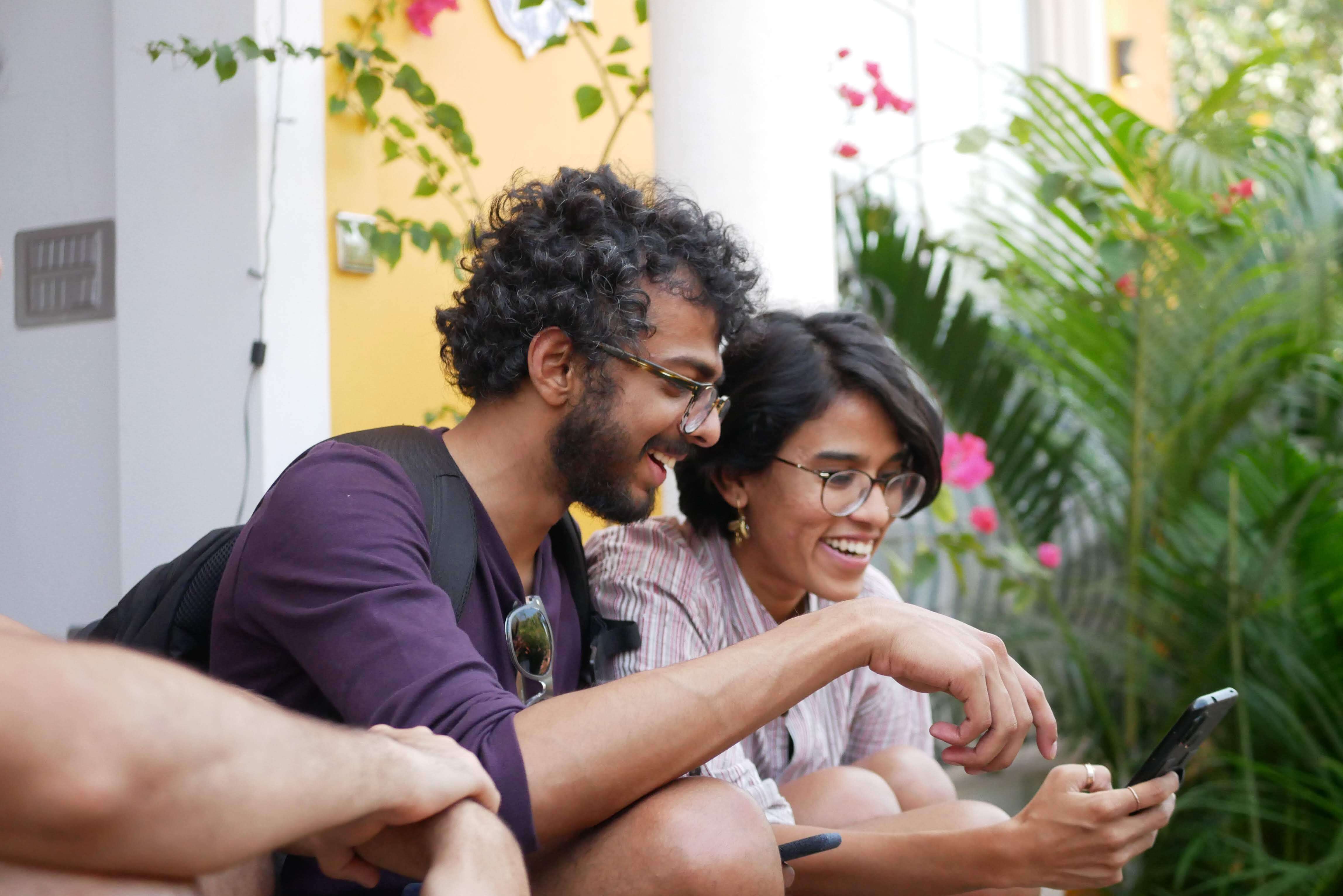 Why Does Knowing About How Generations Donate to Nonprofits Matter?
Each generation has different tendencies when it comes to engaging in philanthropy. Some generations love donating to specific causes more than others.
Some generations prefer a particular method of payment and engagement over other kinds.
Knowing how generations donate to nonprofits allows you to better understand your ideal donor. And when you know your ideal donor like the back of your hand, it's much easier to speak to them throughout all of your fundraising efforts.
What Are the Different Generations and Their Ages?
As of now, 5 generations are still actively participating in philanthropy. Those are:
The Matures or the Silent Generation: born 1945 or earlier
Baby Boomers: born 1946-1964
Generation X: born 1965-1980
Millennials: born 1981-1995
Generation Z: born 1996-2009
Each generation, due to the world in which they grew up, engages in philanthropy in different ways. Not to mention, from their own personal lives, they may value certain ideas and causes over others. That influences the way they donate to charities, too.
Are Millennials Giving to Charity?
Absolutely! Many contribute financial donations, and plenty of them opt to give recurring donations.
And a lot of the millennial generation loves to donate their time through volunteering. In fact, studies have shown that volunteering and donating to nonprofits have a large impact on the identity millennials create for themselves.
Which Generation is the Most Generous?
When it comes to the most generous generation, the answer seems to be constantly changing. But according to a study conducted by Fidelity Charitable, millennials rank highest for now.
They offer a median annual donation of $13,654 whereas Baby Boomers donate around $6,192 annually on average.
The same goes for volunteering. Millennials are more likely to pick up volunteer shifts, especially if it helps them learn or expand their circle of influence. Millennials spend, on average, 9 hours every month volunteering. Baby Boomers typically average 6 hours each month for volunteering.
What You Should Know About the Millennial Generation:
Each generation prefers to give in specific ways, and millennials are no different.
So here's what you should know about millennials and charity:
1. The Youngest Millennials Are Pushing 30
If you're not a millennial, you might not realize this. But the youngest of the generation are already pushing 30 years old!
That means that the majority of them are in the workforce. Many have been in the workforce for a while. Others are starting out or beginning to move up.
MIR reported that, by 2025, the millennial generation will make up 75% of the workforce.
This means that they have the income needed to begin making contributions to charities and nonprofits of their choice.
Plus, they're acquiring real-world and workforce skills that can help with volunteering opportunities!
2. They're Big Into Technology
Millennials are the last generation to remember a world where technology didn't reign supreme. They're also the first generation to grow up in the rapidly expanding technological world.
That means they know tech, gadgets, and the online space just as well (if not better than!) as the younger generations.
So when it comes to millennial giving, using technology is a great way to make connections!
3. They Trust Their Peers More Than Traditional Advertising
It's true for millennials in the for-profit world. And it's true for millennials and philanthropy. They're less likely to trust traditional advertising, like radio and TV commercials. And they're more likely to make money-based decisions from word-of-mouth references.
That means using methods like social media marketing, video marketing for nonprofits, and even creating personalized donation experiences all go a long way toward millennials and nonprofits.
How Do Millennials and Nonprofits Get Along? 5 Ways to Reach More of This Generation:
Like every generation, there are certain ways that they prefer to interact with nonprofit organizations.
But when you know about their preferences, you can cater your experiences to their desires. And that makes your nonprofit organization stand out from the crowd!
So here are 5 ways millennials and nonprofits can get along:
1. They Value Recurring Giving and Monthly Giving Programs
According to Nonprofits Source's Ultimate List of Charitable Giving Statistics, about 40% of millennials were enrolled in a monthly giving program.
While it doesn't say why they prefer to do this, we do know that monthly giving programs are a great way for supporters to see their financial efforts pay off. By giving every month, donors can watch as funds go toward making a difference. And they can see the impact projects have created when they come to an end.
That means that, if your ideal donor is a millennial, it may be the time to start considering creating a nonprofit monthly giving program!
2. Millennials and Nonprofits Do Better Together When a Relationship is Formed
Since millennials don't trust traditional advertising, they look to create meaningful relationships with brands and organizations.
That means your nonprofit is going to need to step up in how you create personalized donation experiences if your supporters are mainly millennials!
3. Millennial Philanthropy Primarily Takes Place Online
As we mentioned, millennials were the first generation to grow up with technology and the internet.
So, it's their preferred way of making donations! If your nonprofit primarily relates to millennials, then make sure you have an online presence to cater to them.
A few ways you can do that are by:
4. They Are Likely to Donate to Crowdfunding Campaigns
According to Nonprofits Source's survey, 46% of millennials donate to crowdfunding campaigns.
So it might be worth your while to set up crowdfunding campaigns through a crowdfunding platform!
5. Millennials Enjoy Attending Nonprofit Fundraising Events
And from the same Nonprofits Source survey, a whopping 55% of millennials attend nonprofit fundraising events.
Whether you decide to create an in-person event, a hybrid event, or a virtual nonprofit event, chances are you'll find that a large number of ticket sales come from millennials!
Millennials and nonprofits, it seems, go together like peanut butter and jelly. So, if your supporters are primarily millennials, and you're wanting to build a stronger relationship with them, then these tips will help!
And if you're looking for additional training, check out this one: